Fingerprint Clearance
for SACE Registration
Office Hours
Monday – Friday 08:00 – 16:00
Saturday 08:00 – 12:00
BRANCHES
Durban
Pinetown
Kwadlangezwa
Speedy Results
Clients select the turnaround time for the fingerprint clearance to be conducted.
How it works
Provide a copy of your South African ID book / card or Passport
Complete an Indemnity Form
We will take your fingerprints with electronic scanning equipment
Receive a SMS notification when results are ready
A hardcopy of the Fingerprint Clearance Results can be collected or delivered
SACE Registration
Candidates have the option of either coming to our office to capture their fingerprints or we could make an appointment to have the fingerprints captured at the university, college, school or any educational institution in the greater Durban area.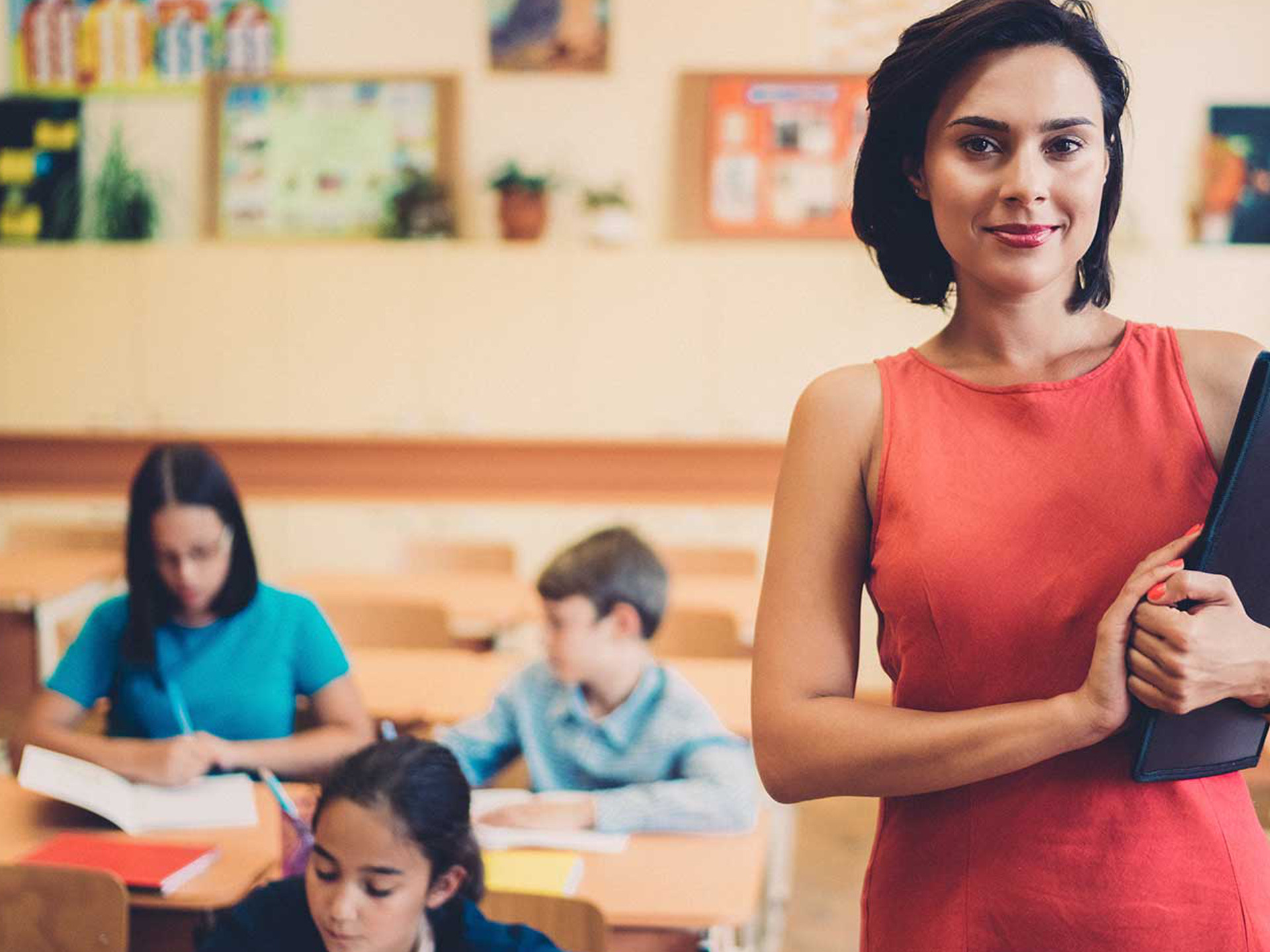 3. Receive speedy results
Speedy Fingerprint Clearance
Speedy Fingerprint Clearance is an active client of NeVeTeC Police Clearance from September 2016 and are current registered AFISwitch users, authorised to conduct fingerprint biometrics to obtain Fingerprint Criminal Clearances extracted from the South African Police Service Criminal Record Database within 24 – 48 hours.
Speedy Fingerprint Clearance is based in Durban and surrounding areas. We process AFISwitch fingerprint clearances and expungements (clearing of criminal records). We have a mobile facility whereby we visit mostly educational institutions, eg. UNISA, UKZN, FET Colleges, University of Zululand, etc.
The fingerprint clearance certificate is primarily used for SACE registration and pre-employment purposes.
Who is AFISwitch
IDECO AFISwitch signed a 15-year contract with SAPS in November 2006 as published in Government Gazette vol 496 dated 27 October 2006 No 29319 Notice 1502.
AFISwitch interfaces with SAPS AFIS to validate the criminal record status of an individual within 48 hours. The system provides electronic fingerprint criminal clearance checks, based on fingerprints, using live scan or FBI approved flatbed scanner fingerprint data.
Head Office
Suite 1008
10th Floor
21 Joe Slovo Street
Durban
KwaZulu Natal 4001
Branch
30 Rushbrook Road
Sarnia, Pinetown
KwaZulu Natal 3610
Call Us
078 395 1007
071 272 0897
031 708 9085
(Dixie Glover)
Branch
Riot Makhomanisi Mkhwanazi Teachers Centre
(Former Kwavulindlela Primary School)
Office Number 334
Vemvane Street,
Vulindlela Township
Kwadlangezwa